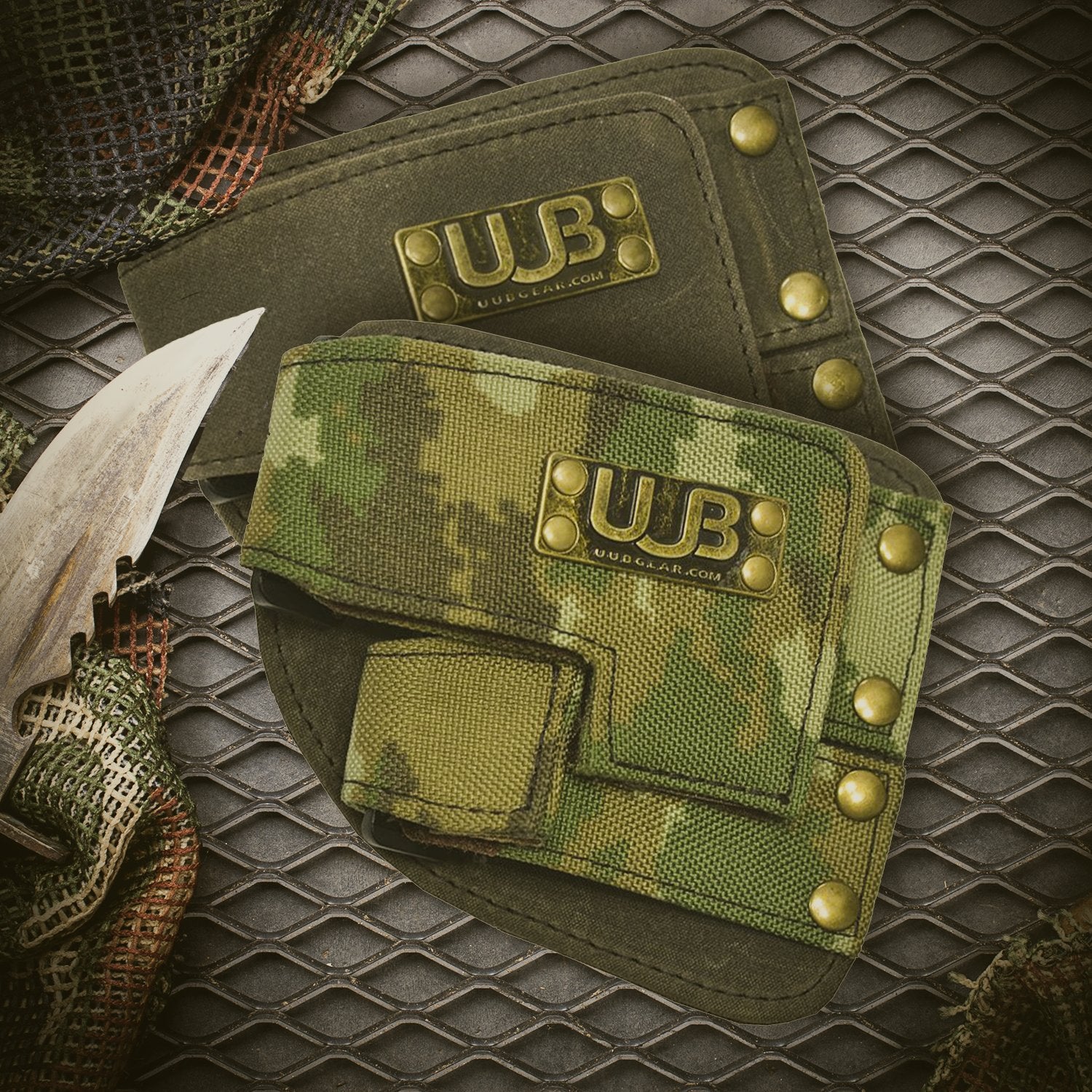 HOLSTERS
Check out the different available holsters that work well with our concealed carry bags!
With the velcro backed holsters, you can securely attach your holster to the inside of your bags. Our velcro kydex holsters are custom made to order to fit your gun perfectly.
Our universal velcro backed holsters can be adjusted to fit various models.