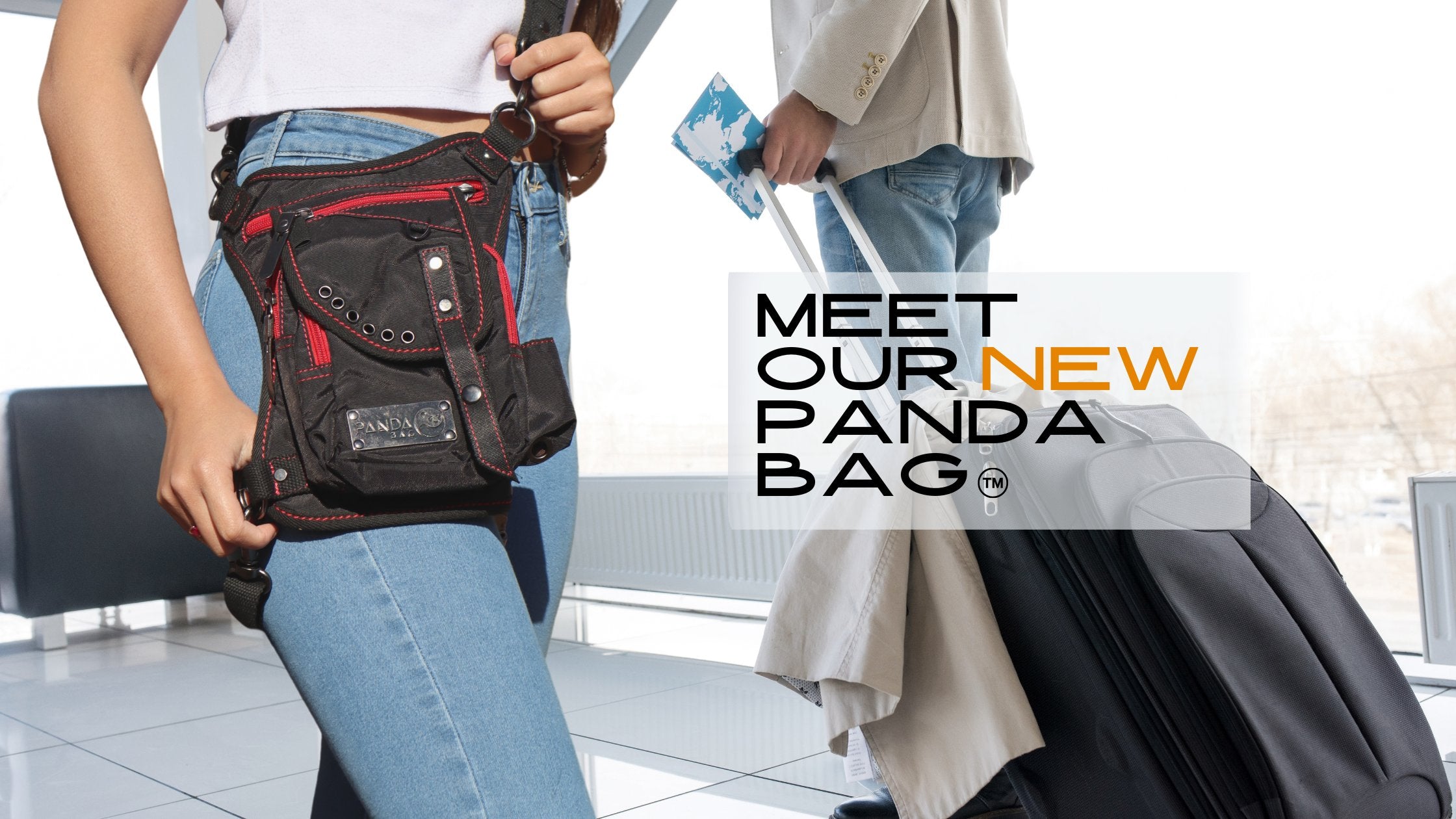 PANDA BAGS
Now with new colors! This lightweight pick has storage divider pockets for easy packing, plus an easy-to-reach external pocket for your travel accessories and must-haves. A perfect carry-on bag for hands free traveling.
These water resistant travel bags are great for keeping your personal belongings secure and attached to your body. Our heavy duty bags are tested to withstand whatever situations you might face on your journey. Don't believe us? Try one for yourself!
A Little Bit About Us :)
The Original Ukoala Bag and Urban Utility Bags are hand-made for heavy duty usage. They are concealed carry compatible. Don't carry? Don't worry!  Our bags are the perfect solution for motorcycle riding, horseback riding, hiking, camping, attending events...the uses are unlimited!