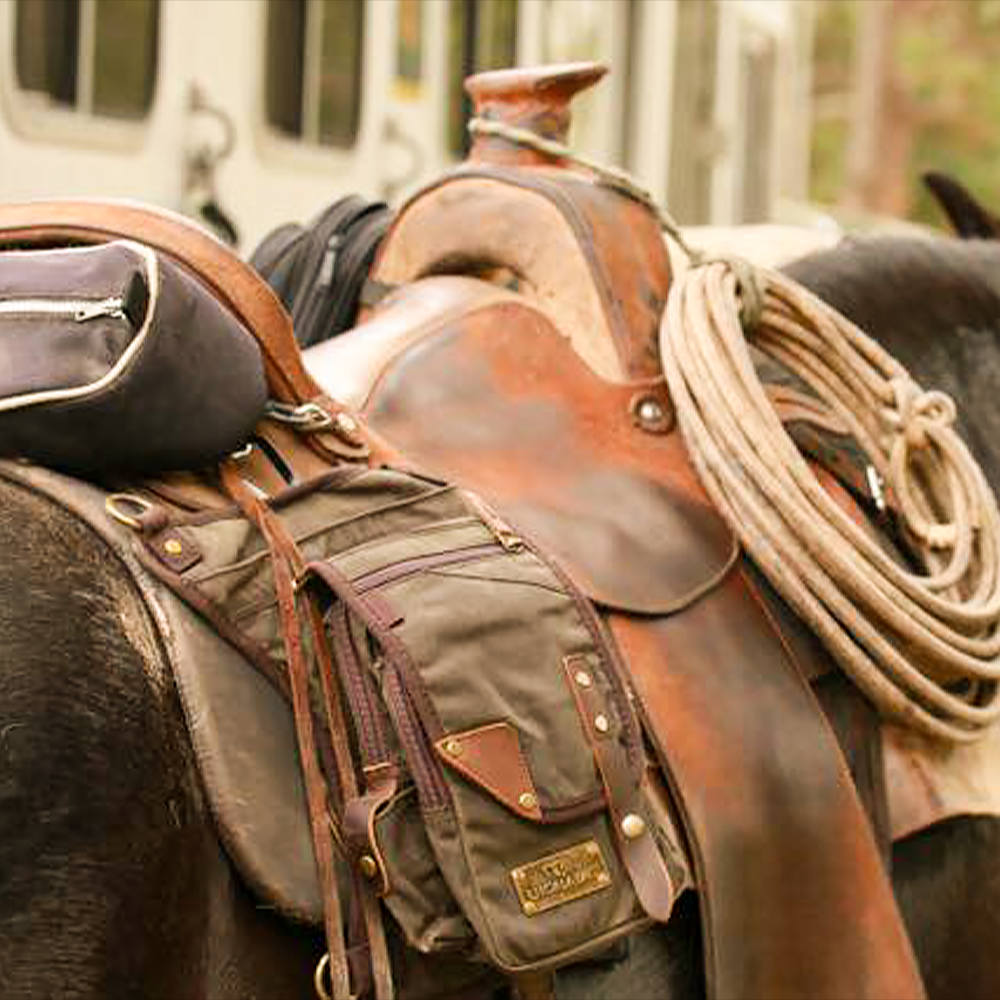 Our equestrian customers are raving about how our everyday carry bags are a perfect hands-free solution for trail riding, horse training, and just wearing around the barn or stables.
If you're headed for a ride on your favorite mount, stow your hoof pick, gloves, brush, knife, baling twine, bandanna, desitin, and easy boot easily in our ample compartments for quick access. The bag is comfortable on your hip and doesn't interfere with mounting or dismounting.
Are you working on clicker training or doing work in an arena? Wearing a Ukoala or Drift bag leaves your hands free to steer and stop your animal.
Use it as a treat bag to carry grains and carrots in the large compartment, and your phone, wallet, and keys in the smaller pouch. Don't worry about any mess from treats, dirt, or hay – the nylon is easy to clean!

Why not trot on over to our website to lasso your very own carry bag, and see for yourself why Michelle, Sue, Carrie, Miaka, Adrienne, Irene, and Jean Marie are happy horsewomen!